Image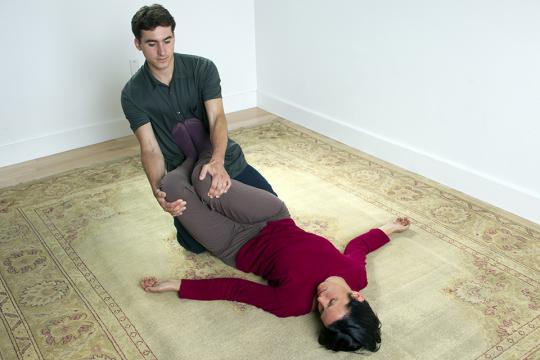 Breema: A Taste of Being Present
---
This will be our 21st annual Breema workshop in Middle Tennessee. We started in 1999, and hope you can join us!
Breema gives us the opportunity to open up to the beauty of life that we often miss but is always available in the moment.  It is supportive for anyone interested in more body-mind connection in his or her life.
This workshop can benefit anyone wanting more physical, mental, and emotional balance including  massage therapists, yoga students and instructors, mental health practitioners, body workers, and you!
Please be comfortable sitting and moving on a padded floor. Beginners welcomed and encouraged.
Dates and Prices
Saturday, March 14  9am-4:30pm

Sunday, March 15  9am-4pm 

$200 ($125 until 2/21/20)

Open to all levels
CE: 12 hours available
For more information & to register, contact Katherine: 615-440-1342

[email protected]
This year we will be at The Farm Community, and Katherine's home, which is set in a 1700 acre forest and wildlife preserve, about 70 miles southwest of Nashville. Please come and stay in the campground or at one of the low-cost B&Bs. Details for staying at the farm community can be found at thefarmcommunity.com.
Consider coming  on Friday night and staying through Sunday evening if you have the time. We often have a Kirtan on Sunday afternoon or might fire up the sauna. Long walks and beautiful sunsets are plentiful here.