Image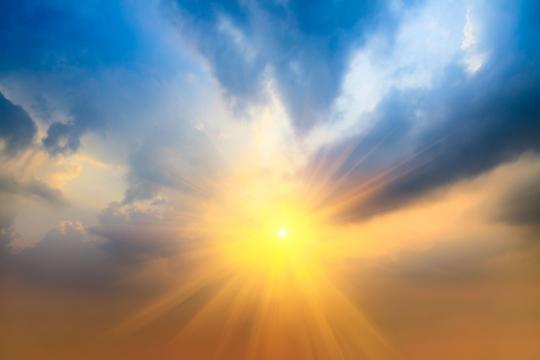 ---
Like everything in time, we are temporary, born to die. However, we have been given another purpose by Existence, the potential to transform time and awaken to our Timeless Nature. This class includes body-centered meditation, Self-Breema exercises and discussion. No prior experience is needed.
Breema ® puts us in touch with life in a new way, an essential way, not based on concepts, beliefs, or sensory perceptions but on the taste of life itself. The movements and postures reconnect us with our natural rhythm and support an exploration of the universal principles underlying harmonious and purposeful living. Using Breema's Nine Principles of Harmony as a framework for study, this class includes instruction in Breema bodywork, Self-Breema exercises and body-centered meditation and movement. No prior experience is needed.
More Info
From 7:00pm to 9:00pm 
Cost of the class is $20 (No refunds)
Transfer credit hours
2.0
Instructor

Matthew Tousignant, M.A., CMT holds degrees from Harvard University and the California Institute of Integral Studies. A Certified Breema Practitioner and Instructor, he currently teaches Breema extensively in the U.S. and Europe. Matthew's body-centered therapeutic work, based out of Lambertville, New Jersey, combines the universal wisdom of Breema with a practical knowledge of psychology to connect others to their unique potential as human beings.
"In the session, I represent acceptance...