Image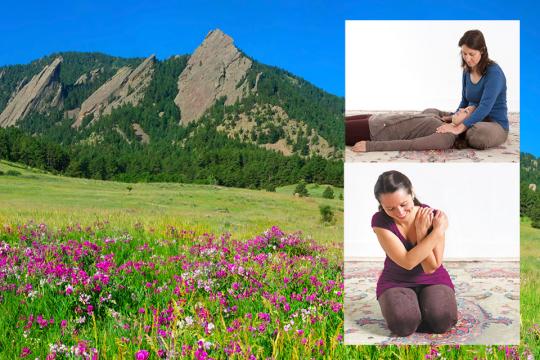 Coming to the Body, Nourishing the Earth
---
The path to balance and harmony on the earth is inseparable from the individual search for meaning. Just as our inner state is affected by all that surrounds us, it, in turn, impacts the greater whole. Breema invites us to see that the body can be a vehicle to raise our level of consciousness. With practical, commonsense tools, Breema supports us to bring body, mind, and feelings together in the midst of daily life. The atmosphere created allows for every activity to increase individual and collective harmony.
Details:
In classes and workshops we learn Self-Breema exercises, partner bodywork, and discover how Breema and the Nine Principles of Harmony can help us deepen our understanding of ourselves and clarify the meaning and purpose of our life on the planet.
Schedule:
Friday, August 7 6-8pm  • Open House • no charge
Saturday, August 8 9:30am-5pm  • Workshop with Jon Schreiber, Director of the Breema Center  • $125 ($100 if paid by 7/3) • Partial attendance available—please contact the Breema Center.
Continuing Education:
6 CE hours available
The Breema Center is approved to offer continuing education credit through the National Certification Board for Therapeutic Massage and Bodywork (NCBTMB Provider #145251). $10 processing fee for CE paperwork. 
Breema events at Shambhala in 2020:
Thursday, January 3 6-8pm  • Breema bodywork class  • $25 
Sunday, June 28 12-3pm  • Complimentary mini-sessions • Shambhala community room
Instructors