Image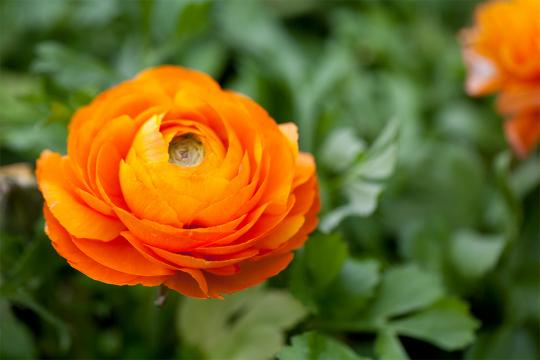 This online event begins at 7:00pm PDT, 10:00pm EDT, 4:00 CEST (following day), 5:00 IDT (following day).
This ongoing class series meets every Tuesday evening from 7–7:45pm Pacific Time. No charge.
Practicing Self-Breema we learn how to work with body-mind connection so we can let go of the past and future, and enter into the present moment.
Experiencing being present offers us a new way of relating to ourselves and everything around us, and a glimpse of the potential and purpose of being human.
This class includes support for using the Breema principles and body-mind connection in all aspects of daily life.
Instructors
Breema Center staff
Breema Clinic practitioner
Denise Berezonsky is co-author of Self-Breema: Exercises for Harmonious Life, Associate Director and Practitioner at the Breema Clinic and a Staff Instructor at the Breema Center. Denise has been working with Breema's transformational approach to life since 1989 and in continuous practice at the Breema Clinic since 1991. She teaches online, throughout Northern California and in the Pacific Northwest.
"I love giving and receiving Breema bodywork. Breema, Self-Breema, and the Nine Principles...

Breema Center staff
Breema Clinic practitioner
Birthe Kaarsholm RSMT, CMT is a staff instructor at the Breema Center in Oakland, California where she has taught and practiced Breema since year 2000. She is a Registered Somatic movement therapist and a certified Body-Mind Centering® practitioner and Laban/Bartenieff Movement Analyst®. With a life-long interest in working with the body, including physical theater, Body-Mind Centering and movement therapy, Breema's approach to seeing the body as a vehicle to raise our level of...
Schedule