Image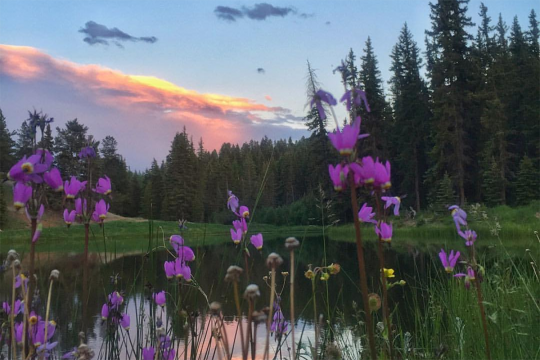 This class series meets Wednesday morning from 9-9:30am Pacific Time. No charge.
Join us for this online Self-Breema series exploring the Breema Principle of Body Comfortable.
When we begin to notice how tension and inertia present in our lives, we are supported by the principle of Body Comfortable. As we practice bringing the mind to the body we see that our energy is renewed and refreshed. As a direction, Body Comfortable becomes a natural expression of harmony with Existence.
Many and varied, the Self-Breema movements include gentle stretches, rhythmic movements, and unique postures. Each exercise provides an ideal opportunity to apply and experience the Breema principles. Practicing Self-Breema is both nurturing and energizing, and supports physical and physiological flexibility and vitality, mental clarity, and emotional balance.
Note: The class starts at 9:00am PT (Pacific Time), which is 19:00 IT (Israel Time), or 18:00 CET (Central European Time).
Need help with Zoom? Click breema.com/zoomhelp
Instructors
Breema Center staff
Breema Clinic practitioner
Join me for personal Self-Breema classes live online, one-on-one, via Zoom. For your first free session, click "Send message" and let me know when you would like to schedule one. For additional sessions, the link to book an appointment with me at the Breema Clinic is above.
I am a Family Physician, and have been a Breema Practitioner and Instructor for over 20 years. I have found Breema's non-judgmental atmosphere to be invaluable in working with any health condition. I am consistently amazed...
Breema Center staff
Roxanne Caswell, CMT, is a Staff Instructor at the Breema Center in Oakland, CA, since 1991. She maintains an active international teaching schedule.
Blogs by Roxanne Caswell
A New Posture in Life is Needed for New Thinking, New Feeling ~ January 3, 2019
Schedule