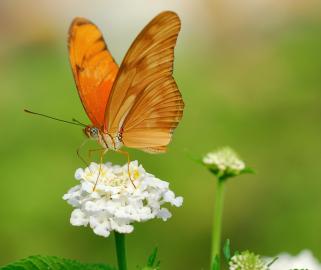 Any time you give support, Mutual Support is taking place, because you are receiving support simultaneously. When you are in a position to give support, it is because you have been supported to be in that position.
At any moment you manifest in harmony with your understanding, in harmony with your Conscience, in harmony with your True nature, you are being supported.
You can also download a "Mutual Support" poster here.