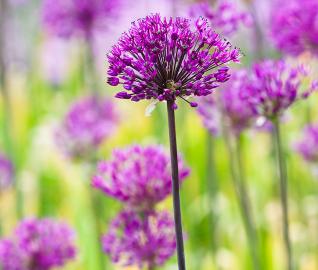 The most natural way of moving and living is with full participation.
Full participation is possible when body, mind, and feelings are united in a common aim. When the mind and feelings participate fully in the activity of the body, they are free from associative thoughts and reactions and we can let go of imaginary separation.
The taste we receive of full participation is the taste of a unified presence.
You can also download a "Full Participation" poster here.