Hardcover Book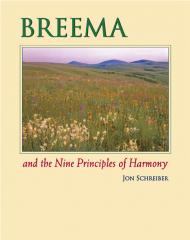 9.25% CA tax where applicable.
168 pages
7" x 9", 81 photographs
e-Books
Audio recording
9.25% CA tax where applicable.
In a two-CD set read by the author
Breema is universal and has great potential value to anyone with a sincere interest in Truth, because it's a practical road to Self-understanding. Breema's timeless principles are applicable to every situation in life, and they open us to the possibility of awakening to the essential unity of Existence in this very moment.
Diese Buch ist auch auf Deutsch erhältlich, wenden Sie sich bitte an Aron Saltiel.