Image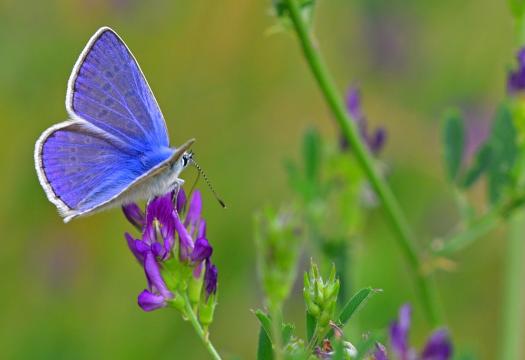 Self-Breema class via Zoom
This online event begins at 11:15am PST, 2:15pm EST, 20:15 CET, 21:15 IST.
To be present in this moment, to know body is breathing and from there relate to life in a more meaningful and fulfilling way, practicing Self-Breema exercises and working with the Nine Principles of Harmony can be of great support. Join us simply as you are, right now.
The Breema room is open 10 minutes before class. The language is English. Class is free of charge and starts at 20:15 pm ECT, 21:15 pm ICT and 11:15 am PDT. 
Instructors

Through Breema I found out, that connection to my body in a very ordinary and practical way is the key to presence and real fulfillment. My life becomes meaningfull instantly, when I taste the atmosphere of being present within, no matter where I am, in what condition my body is and what I am doing. There is gratitude for having so many practical tools given by Breema and I love to share these tools with people, who are interested in living a more meaningful life too.