Image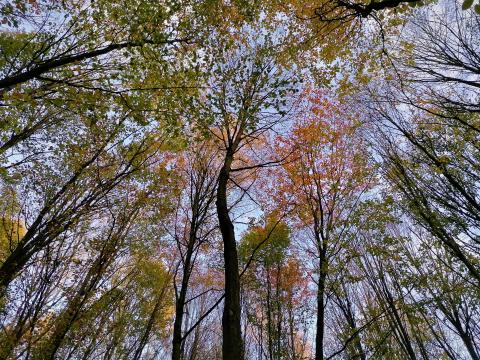 Online Self Breema Class via ZOOM
This online event begins at 8:00am PST, 11:00am EST, 17:00 CET, 18:00 IST.
The class begins at

8:00 am Pacific Time, which is 17:00 European Time or 6:00 pm Israel Time or 11:00 am Eastern Standard Time.
We'll open the Class 15 minutes prior start.
Please click on the blue link to enter ("Register here for the event").
Participation is free.

The class language is English.
Instructors
Cornelia Weiß, Diplom-Psychologin in privater Praxis und Breema-Lehrerin, ist mit Breema seit 2001 unterwegs. Zunächst hingezogen zu der Erfahrung von Einfachheit, Angenommensein und innerem Frieden in der urteilsfreien Atmosphäre von Breema-Seminaren, entdeckte sie bald, dass Breema einen reichen, lebenspraktischen Zugang zu Gesundheit und Selbst-Erkenntnis bietet. Seitdem ist Breema eine wichtige Säule in ihrem Leben und in der Arbeit mit ihren Klienten geworden. Ihr Schwerpunkt liegt auf der...