Image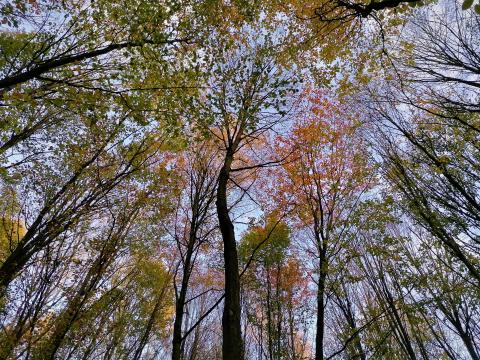 Online Self Breema Class via ZOOM
This online event begins at 8:00am PST, 11:00am EST, 17:00 CET, 18:00 IST.
We'll open the Class 15 minutes prior start. The class language is English. No charge.
Please click on the blue link to enter ("Register here for the event").
This week we work intensively with the Principle No Judgment and we invite you to apply this Principle in your everyday life.
To accept things as they are, you first need to accept yourself as you are. If that actually becomes your wish, you will be supported to find those conditions that can help you, because then you have a direction. Whatever brings you closer to your essential aim is "right" for you. Whatever takes you farther away is "wrong" for you. That's what actually gives meaning to right and wrong.
- from 
Seeing Things As They Really Are
by Jon Schreiber
Instructors
Practising and instructing BREEMA gives me endless and playful variations of exploring  and understanding myself by connecting my mind with the body and the feelings to receive my essential nature. Every moment gets a new, fresh and vivid invitation & expression of being human in all our dimensions of existence. I'm grateful for this nonjudgmental and nonideologic path rooted in Breema's Nine Principles of Harmony, which are simple and holistic guidelines to always come back to myself, moving...