Image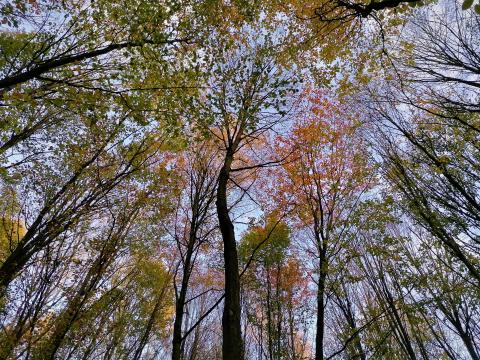 Online Self Breema Class via ZOOM
This online event begins at 8:00am PST, 11:00am EST, 17:00 CET, 18:00 IST.
Class starts at 8 am Pacific Time, which is 17:00 European Time and 18:00 Israel Time.
We'll open the Class 15 minutes prior start. The class language is English. No charge.
Please click on the blue link to enter ("Register here for the event").
This week we work intensively with the Principle Single Moment/Single Activity and we invite you to apply this Principle in your everyday life.
Single Moment/Single Activity
The past and future are curtains that separate you from who you are. When you're in the past, you don't really exist. When you're in the future, you don't really exist. But when you remain present in the moment, you have freedom from time, and your entire past and entire future exist—in this very moment. 
- from 
Seeing Things As They Really Are
by Jon Schreiber
Instructors
Practising and instructing BREEMA gives me endless and playful variations of exploring  and understanding myself by connecting my mind with the body and the feelings to receive my essential nature. Every moment gets a new, fresh and vivid invitation & expression of being human in all our dimensions of existence. I'm grateful for this nonjudgmental and nonideologic path rooted in Breema's Nine Principles of Harmony, which are simple and holistic guidelines to always come back to myself, moving...

My first "Breema experience" I had in 1993, and I was so touched, not only in the body, but also in the feelings and in the mind. At that time I didn´'t know, what it was, but it was clear for me, that I want more of that. So the search started: I became a Breema practitioner and then a Breema Instructor, giving workshops in Austria and instructing also in other countries. For me Breema is a way of Self-understanding, which supports me to have also understanding for the outside world. ...