Image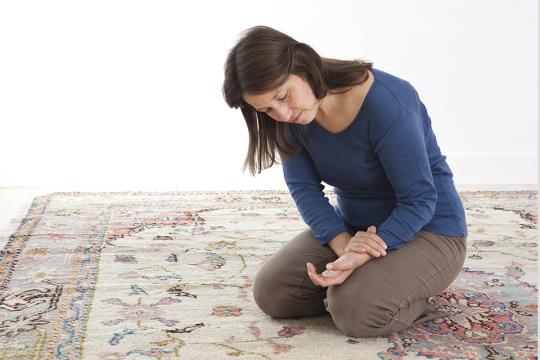 15 minutes Self-Breema - 15 Minuten Selbst-Breema englisch/deutsch
This online event begins at 11:00pm PDT (previous day), 2:00am EDT, 8:00 CEST, 9:00 IDT.
Der Workshop beginnt um 8 Uhr europäischer Zeit
Class begins at 8:00 European Time, 9:00 Israel Time,

11:00 pm Pacific Time (the day before)
Wir öffnen den "ZOOM" Raum einige Minuten vor Beginn, bitte haben Sie ein wenig Geduld. Vielen Dank!  We open the "ZOOM" room a few minutes before the start. Please have a little patience. Thank you!
Für die Anmeldung klicken Sie bitte auf die blaue Schaltfläche ("Register here for the event") und folgen dann den ZOOM Anweisungen. To register, please click on the blue button ("Register here for the event")  and then follow the ZOOM instructions.
"Den Körper zu registrieren bringt uns in die Gegenwart." SELBST-BREEMA. Übungen für ein harmonisches Leben - von Jon Schreiber und Denise Berezonsky -
"Registering the body brings us to the present." SELF-BREEMA. Exercises for Harmonious Life  - by Jon Schreiber and Denise Berezonsky -
Instructors
I grew up and was conditioned in a European religious family. As a child and as a teenager I had many questions about the world, God and people. The answers and explanations given to me were not satisfying me. As a young adult I turned to sciences and politics, always with desire for understanding and to participate in making the world a better place. In science it was all about knowledge and I missed real understanding and a bigger picture. Politics always was associated with force and...