Image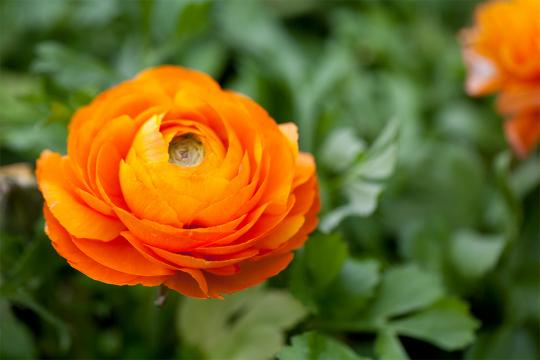 This online event begins at 7:00pm PDT, 10:00pm EDT, 4:00 CEST (following day), 5:00 IDT (following day).
This ongoing class series meets every Tuesday evening from 7–7:45pm Pacific Time. No charge.
Practicing Self-Breema we learn how to work with body-mind connection so we can let go of the past and future, and enter into the present moment.
Experiencing being present offers us a new way of relating to ourselves and everything around us, and a glimpse of the potential and purpose of being human.
This class includes support for using the Breema principles and body-mind connection in all aspects of daily life.
Instructors
Associate Director of the Breema Center
Breema Center staff
Roxanne Caswell, CMT, is a Staff Instructor at the Breema Center in Oakland, CA, since 1991. She maintains an active international teaching schedule.
Join me for personal Self-Breema classes live online, one-on-one, via Zoom. For your first free session, click "Send message" and let me know when you would like to schedule one.
For additional classes, or Breema bodywork sessions, the link to book an appointment with me at the Breema Clinic is above. Blogs by Roxanne Caswell
A New...
Schedule