Image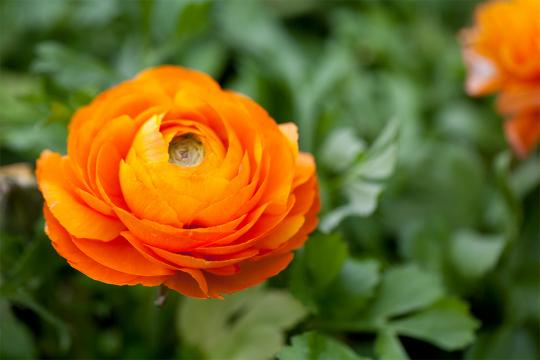 This online event begins at 7:00pm PDT, 10:00pm EDT, 4:00 CEST (following day), 5:00 IDT (following day).
This ongoing class series meets every Tuesday evening from 7–7:45pm Pacific Time. No charge.
Practicing Self-Breema we learn how to work with body-mind connection so we can let go of the past and future, and enter into the present moment.
Experiencing being present offers us a new way of relating to ourselves and everything around us, and a glimpse of the potential and purpose of being human.
This class includes support for using the Breema principles and body-mind connection in all aspects of daily life.
Instructors
Schedule