Image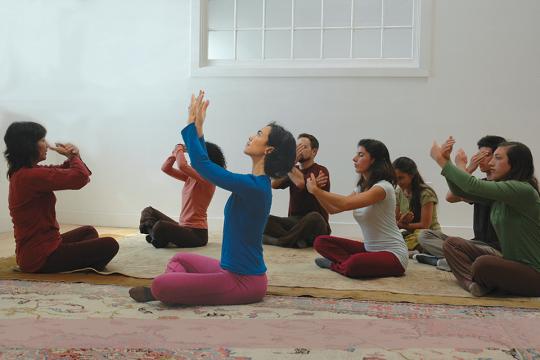 Online Self Breema Class via ZOOM
This online event begins at 10:00am PDT, 1:00pm EDT, 19:00 CEST, 20:00 IDT.
Class begins at 19:00 European Time, 20:00 Israel Time,

10:00 am Pacific Time
We open the "ZOOM" room a few minutes before the start. Please have a little patience. Thank you!
To participate, please click on the blue button ("Register here for the event")  and follow the ZOOM instructions.
To accept things as they are, you first need to accept yourself as you are. If that actually becomes your wish, you will be supported to find those conditions that can help you, because then you have a direction. Whatever brings you closer to your essential aim is "right" for you. Whatever takes you farther away is "wrong" for you. That's what actually gives meaning to right and wrong.
- from 
Seeing Things As They Really Are
by Jon Schreiber
Instructors