Image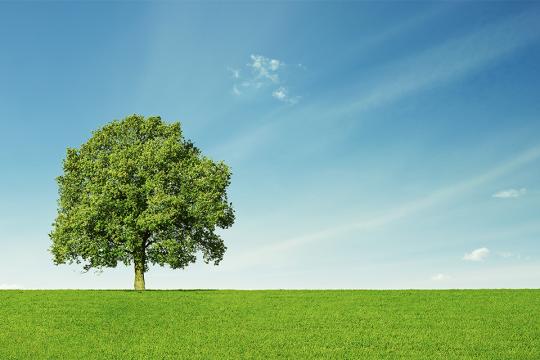 This online event begins at 10:30am PDT, 1:30pm EDT, 19:30 CEST, 20:30 IDT.

When we react to what's going on in our life, it means we are looking from the limited perspective of one part of ourselves, especially with our associative mind and our reactive emotions. We see "problems" and react against them, unproductively. But looking through the lens of Breema gives us a real perspective from which to view our life: by practicing body-mind connection in the direction of being present, we can have moments of being present in the midst of difficulties, rather than remaining caught in the past and future. Relating from this deeper, essential level of ourselves gives the possibility of having meaning and direction as we navigate our life. As well as doing Self-Breema to nurture body-mind connection, there will be time for questions and discussions to support each of us to be more present in our lives.
This eight-week series meets every Friday from September 10 through October 29. No charge.
No prior experience needed. The exercises are accessible for people of all degrees of strength and flexibility.
CE available: 1.0 hour
The Breema Center is approved to offer continuing education for massage practitioners and bodyworkers by the NCBTMB (#145251-00). If you're interested in CE for this class, please email center@breema.com for important details.

Need help with Zoom? Click breema.com/zoomhelp
Instructors
Breema Center staff
Roxanne Caswell, CMT, is a Staff Instructor at the Breema Center in Oakland, CA, since 1991. She maintains an active international teaching schedule.
Join me for personal Self-Breema classes live online, one-on-one, via Zoom. For your first free session, click "Send message" and let me know when you would like to schedule one.
Blogs by Roxanne Caswell
A New Posture for Life is Needed for New Thinking, New Feeling ~ January 3, 2019

Matthew Tousignant, M.A., CMT holds degrees from Harvard University and the California Institute of Integral Studies. A Certified Breema Practitioner and Instructor, he currently teaches Breema extensively in the U.S. and Europe. Matthew's body-centered therapeutic work, based out of Lambertville, New Jersey, combines the universal wisdom of Breema with a practical knowledge of psychology to connect others to their unique potential as human beings.
"In the session, I represent acceptance...