Image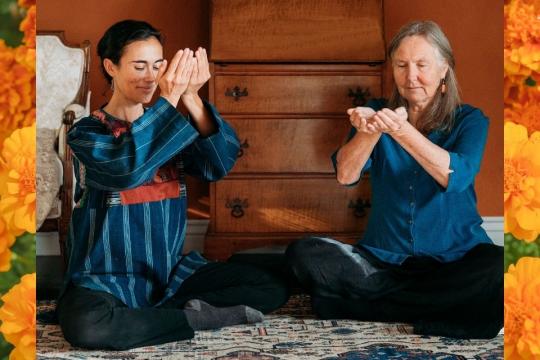 Self-Breema Exercises and the Nine Principles of Harmony
This online event begins at 10:00am PDT, 1:00pm EDT, 19:00 CEST, 20:00 IDT.
Health care professionals need to take care of themselves in order to be able to really support their clients.  Whether you work as a mainstream health care provider, or practice any sort of alternative, complementary, or holistic therapy, your ability to help others is in part dependent on establishing healthy ways to release tension and revitalize your own body, mind, and emotional posture towards life.
More than ever before, people are finding that Breema's timeless principles and commonsense wisdom offer both immediate and cumulative benefits, and help broaden our perspective in ways that allow us to more effectively support and be supported.
Join Jon Schreiber, Arlie Mischeaux and guest Breema Instructors for an hour of exercises and discussion that can leave you more ready to deal with the challenges that face us.
Instructors