Image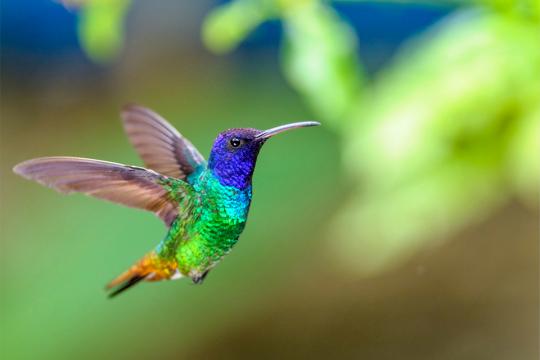 This online event begins at 9:00am PDT, 12:00pm EDT, 18:00 CEST, 19:00 IDT.

There's always a step we can take to move towards greater balance—physically, mentally, or emotionally. By practicing body-mind connection, we establish a harmonious relationship with the body that can guide us towards a new way of moving, thinking, and feeling and greater health, energy, and vitality.Self-Breema exercises offer a complete repertoire of movement, accessible to everyone, that supports us to "come out of the mind and into the body."  This is a powerful catalyst for health.
Instructors
Breema Center staff
Breema Clinic practitioner
I am a Family Physician, and have been a Breema Practitioner and Instructor for over 20 years. I have found Breema's non-judgmental atmosphere to be invaluable in working with any health condition. I am consistently amazed at the effect of Breema bodywork, Self-Breema exercises, and Nine Principles of Harmony in increasing vitality, addressing acute concerns, and offering new templates for relating to body, mind, and feelings. I began working as a Practitioner at the Breema Clinic in 2002, and...
Breema Center staff
Breema Clinic practitioner
Arlie began receiving Breema bodywork sessions in 1994 and soon after became a Certified Breema Practitioner and Instructor. Since then, she has dedicated her efforts to teaching and reaching more people with the essential, transformative method that Breema offers, via classes, workshops, and private sessions. Over the years, she has studied and traveled with a keen interest in expanding her experience and understanding of many traditional healing methods with native peoples, shamans, medicine...
Schedule