Image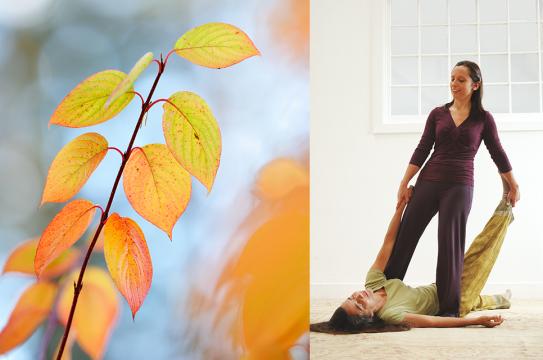 Geborgen im Dasein
***english below***
Geborgen im Dasein: Präsent sein, die eigene Lebendigkeit und die Verbundenheit mit dem Ganzen erleben - dabei unterstützen Selbst-Breema Sequenzen und Breema Körperarbeit. 
Die Berliner Klasse findet einmal im Monat Mittwoch abends statt und ist offen für alle Interessierten! Übersetzung Deutsch-Englisch ist bei Bedarf möglich. 
Aufgrund der Raumgrösse gibt es nur 8 Plätze - um Voranmeldung per Email wird gebeten: mail@raffaelathen.de
Finanzieller Ausgleich: 20-30 €, wie es dir möglich ist. 
***
Rest in presence: Being present, we can taste our own existence and a deeper unity of all life. Self-Breema sequences and Breema Bodywork offer support toward this direction. The Berlin class takes place once a month on Wednesday evenings and is open for everyone interested. Translation English-German is possible. 
Because of the room size there are only 8 places available - please register before via Email: mail@raffaelathen.de
Your contribution: 20-30 € as you can. 
 
Transfer credit hours
2.0
Instructor
Raffaela Then, geb. 1987, ist Heilpraktikerin für Psychotherapie, Facilitator für Frauenkreise und Workshops zu Körper- und Stimmarbeit. Seit ihrer ersten Begegnung mit Breema in 2012 hat sie die Erinnerung an diesen direkten Zugang zu innerer Einheit, Klarheit und Lebensfreude nicht losgelassen, so dass sie seit 2018 Breema intensiv in ihr Leben integriert hat. In Berlin organisiert und leitet sie Breema-Workshops (u.a. mit internationalen Breema-LehrerInnen) und gibt Breema Behandlungen in...