Image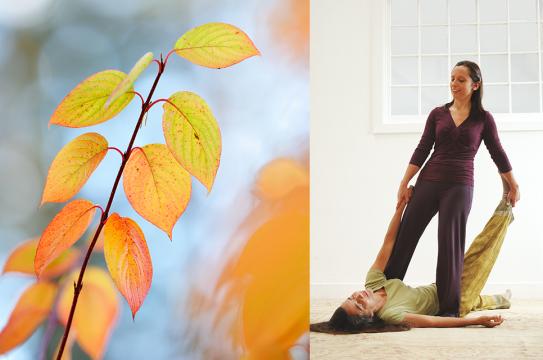 Geborgen im Dasein
***english below***
Geborgen im Dasein: Präsent sein, die eigene Lebendigkeit und die Verbundenheit mit dem Ganzen erleben - dabei unterstützen Selbst-Breema Sequenzen und Breema Körperarbeit. 
Die Berliner Klasse findet einmal im Monat Mittwoch abends statt und ist offen für alle Interessierten! Übersetzung Deutsch-Englisch ist bei Bedarf möglich. 
Aufgrund der Raumgrösse gibt es nur 8 Plätze - um Voranmeldung per Email wird gebeten: mail@raffaelathen.de
Finanzieller Ausgleich: 20-30 €, wie es dir möglich ist. 
***
Rest in presence: Being present, we can taste our own existence and a deeper unity of all life. Self-Breema sequences and Breema Bodywork offer support toward this direction. The Berlin class takes place once a month on Wednesday evenings and is open for everyone interested. Translation English-German is possible. 
Because of the room size there are only 8 places available - please register before via Email: mail@raffaelathen.de
Your contribution: 20-30 € as you can. 
 
Transfer credit hours
2.0
Instructor
Raffaela Then, geb. 1987, ist Heilpraktikerin für Psychotherapie, Soziologin, Facilitator für Frauenkreise und bewegt sich im Feld der körperorientierten (Trauma-)Therapie und Pädagogik. Sie unterrichtet in Berlin monatliche Breema Körperarbeit Klassen, leitet und organisiert Workshops (u.a. mit internationalen Breema Lehrer*innen) und gibt Einzelsessions in ihrer Praxis im Norden Berlins. Breema ist für sie ein direkt anwendbarer und im Körper erfahrbarer Weg in eine Kultur der Lebendigkeit und...