Image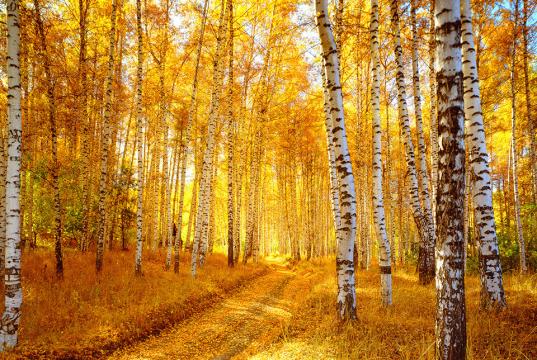 ---
When the mind and body are unified in the present, there is nothing 'extra' needed. Bringing the awareness of the mind to actually know that the body is breathing is an easily accessible 'tool' for becoming truly present to understanding the nature of reality, without the 'extra' of the busy/chattering mind. No Extra, one of the Nine Principles of Harmony in the practice of Breema, will be the focus of this 3-hr class. Through simple seated meditations of bringing mind to be aware of/connected to the body, Self-Breema exercises, and Breema bodywork, we will explore what this principle could mean to each of us. Breema is a very personal, pragmatic and self-verifying practice. The tools that are presented in class are given as possibilities that students may find supportive in their individual understanding of being present with themselves, and the potential of knowing life in a harmonious, unified experience.

Students are asked to wear comfortable, stretchy clothing and clean socks, and be able to sit and move around on the padded rugs during class. Cushions will be available if needed, for more comfort, and there will be clean socks available for your use, should you forget to bring/wear some--summer lends itself to this possibility! Space is limited, so pre-registration is essential to ensure your place in the class.
Transfer credit hours
3.0
Instructors

I began studying Breema in 1995, in conjunction with my studies as a Barefoot Shiatsu bodyworker. Breema is at the core of my professional work (I am also a licensed massage therapist), and supports my daily activities for a more harmonious and conscious experience of life. I am eternally grateful for the 9 Principles as guiding tools to navigate and understand existence. Breema's philosophy and practical application supports me to connect to the meaning and purpose of my life, in which I find...