Image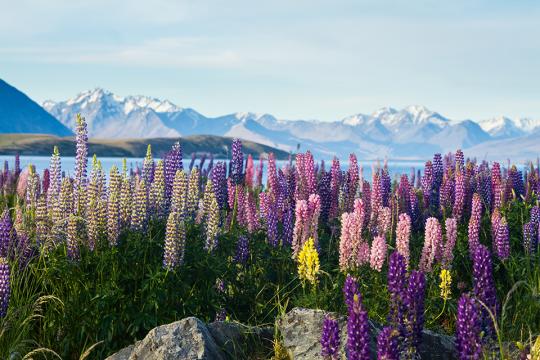 Monday Evening Class
Breema is a teaching of the heart that can support us to have a harmonious relationship to all aspects of our lives. This three-week class will explore Breema's Universal Philosophy as it pertains to our relationship with ourselves, others, the world we live in, and Existence as a whole.
The format of each 1-1/2 hour class will include learning Breema bodywork sequences and Self-Breema exercises as a vehicle to experience Breema's "Nine Principles of Harmony." There will be short presentations by the instructors, as well as group discussion and time for questions and answers.
Possible topics include:
Having a more supportive relationship to the events of life.
Having gratitude for that which we are given.
What does it mean to help?
Seeing "problems" as opportunities.
More Information
$10 drop-in or use 10-class card for discount
Other classes in this series: December 2 & 9
For more information please contact: The Breema Center (510) 428-0937 or [email protected]