Image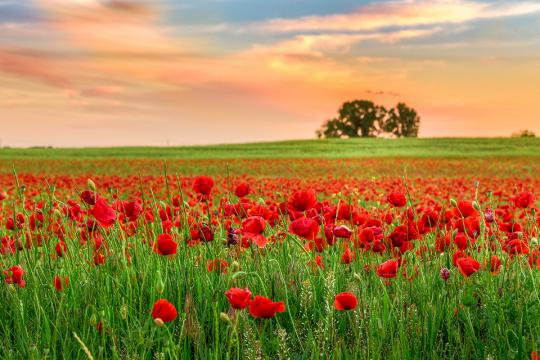 This ongoing series meets every Thursday from 5-5:30pm PDT. No charge.
Discover the benefits of a Self-Breema practice for 'Coming to Harmony' as the day winds down.
Many and varied, the Self-Breema movements include gentle stretches, rhythmic movements, and unique postures. Each exercise provides an ideal opportunity to apply and experience the Breema principles. Practicing Self-Breema is both nurturing and energizing, and supports physical and physiological flexibility and vitality, mental clarity, and emotional balance.
Note: The class starts at 5:00pm PDT (Pacific Daylight Time), which is 3:00 IDT (Israel Daylight Time), or 2:00 CEST (Central European Summer Time).
Need help with Zoom? Click breema.com/zoomhelp
Instructors
Breema Center staff
Breema Clinic practitioner
Join me for personal Self-Breema classes live online, one-on-one, via Zoom. For your first free session, click "Send message" and let me know when you would like to schedule one. For additional sessions, the link to book an appointment with me at the Breema Clinic is above.
I am a Family Physician, and have been a Breema Practitioner and Instructor for over 20 years. I have found Breema's non-judgmental atmosphere to be invaluable in working with any health condition. I am consistently amazed...

Breema Center staff
Breema Clinic practitioner
The meaning of Breema, which is "the activity of the body when I am present," has fueled my professional studies and embodied my life with a new essential posture for thinking, feeling, and moving.
Beginning in 1995, my study of Breema introduced to me the a new dimension of consciousness and presence which is available as an experience of the self through body-mind connection. For over 20 years, I have actively instructed in Santa Cruz, at the Breema Center in Oakland, and throughout the...
Schedule