Image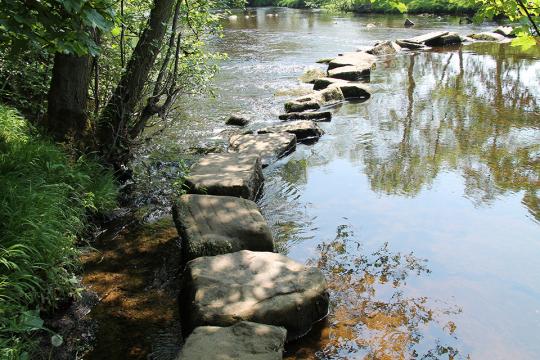 This class series meets Saturday morning from 9-9:45am Pacific Time. No charge.
As body, mind, and feelings unite in a common aim and we become present, we experience a natural vitality and a deep connection to all life. Self-Breema shows us that, regardless of the outer circumstances of life, we can find a wealth of balance and harmony within ourselves.
 
In this online class series, we will explore the ingredients for creating a personal Self-Breema practice and bringing that support to our daily life. We will also look into the essential questions that naturally arise out of our experiences of the Nine Principles of Harmony. This class will include Self-Breema practice and group experience exchange.
Instructors:  Susan, Birthe, Arlie, Laura, and guest instructors.
Note: The class starts at 9:00am PST (Pacific Standard Time), which is 19:00 IST (Israel Standard Time), or 18:00 CET (Central European Time).
Need help with Zoom? Click breema.com/zoomhelp
Instructors
I am grateful to have been a student of Breema bodywork for over 30 years.  During this time I have also been an instructor at the Breema Center and a practitioner at the Breema Clinic.
As a student, I was struck early on by becoming present effortlessly during and after Breema classes. The experience of the present moment is like coming home; something that was missing before my discovery of Breema.  This experience of being present brings clarity of mind, quiet joyful feelings, and a...

Breema Center staff
Breema Clinic practitioner
The meaning of Breema, which is "the activity of the body when I am present," has fueled my professional studies and embodied my life with a new essential posture for thinking, feeling, and moving.
Beginning in 1995, my study of Breema introduced to me the a new dimension of consciousness and presence which is available as an experience of the self through body-mind connection. For over 20 years, I have actively instructed in Santa Cruz, at the Breema Center in Oakland, and throughout the...
Schedule