Image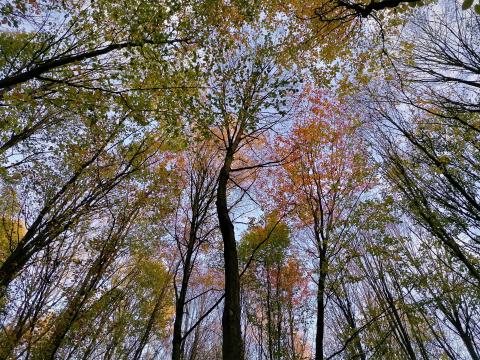 Online Self Breema Class via ZOOM
This online event begins at 9:00am PST, 12:00pm EST, 18:00 CET, 19:00 IST.
The class begins at

9:00 am Pacific Time, which is 18:00 European Time or 7:00 pm Israel Time or 12:00 pm Eastern Standard Time.
We'll open the Class 15 minutes prior start.
Please click on the blue link to enter ("Register here for the event").
Participation is free.

The class language is English.
This week we work intensively with the Principle No Hurry/No Pause and we invite you to apply this Principle in your everyday life.
Through connection to the body, we enter the present. Our Being participates, without hurry or pause, and our rhythm is the rhythm of Existence. Our movements and activities are in harmony with the natural flow of life energy.
Instructors

My first "Breema experience" I had in 1993, and I was so touched, not only in the body, but also in the feelings and in the mind. At that time I didn´'t know, what it was, but it was clear for me, that I want more of that. So the search started: I became a Breema practitioner and then a Breema Instructor, giving workshops in Austria and instructing also in other countries. For me Breema is a way of Self-understanding, which supports me to have also understanding for the outside world. ...