Image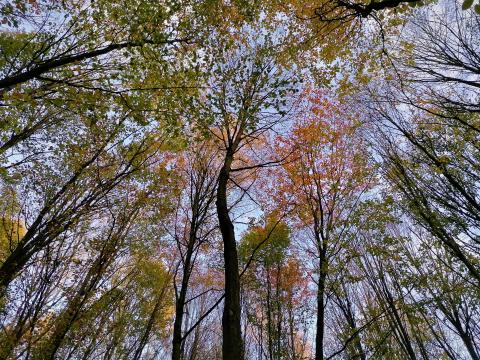 Online Self Breema Class via ZOOM
This online event begins at 7:00am PST, 10:00am EST, 16:00 CET, 17:00 IST.
The class begins at

7:00 am Pacific Time, which is 16:00 European Time or 5:00 pm Israel Time or 10:00 am Eastern Standard Time.
We'll open the Class 15 minutes prior start.
Please click on the blue link to enter ("Register here for the event").
Participation is free.

The class language is English.
Instructors
Breema Center staff
Breema Clinic practitioner
I am a Family Physician, and have been a Breema Practitioner and Instructor for over 20 years. I have found Breema's non-judgmental atmosphere to be invaluable in working with any health condition. I am consistently amazed at the effect of Breema bodywork, Self-Breema exercises, and Nine Principles of Harmony in increasing vitality, addressing acute concerns, and offering new templates for relating to body, mind, and feelings. I began working as a Practitioner at the Breema Clinic in 2002, and...