Image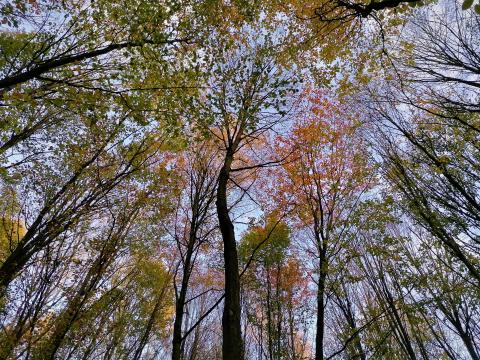 Online Self Breema Class via ZOOM
This online event begins at 9:00am PDT, 12:00pm EDT, 17:00 CET, 19:00 IDT.
The class begins at

8:00 am Pacific Time, which is 17:00 European Time or 6:00 pm Israel Time.
We'll open the Class 15 minutes prior start.
Please click on the blue link to enter ("Register here for the event").
Participation is free.

The class language is English.