Image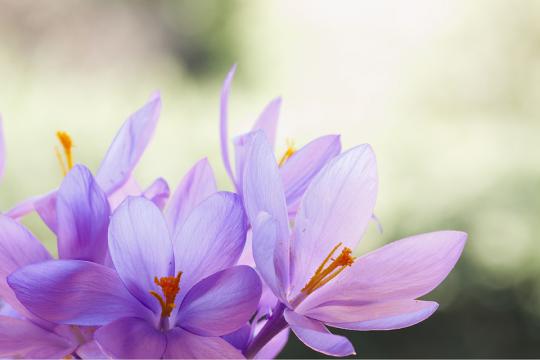 This online event begins at 7:00pm PDT, 10:00pm EDT, 4:00 CEST (following day), 5:00 IDT (following day).
This class series meets Tuesday evening from 7-7:45pm Pacific Time. No charge.
Practicing Self-Breema as we work with the Nine Principles of Harmony develops our capacity for body-mind connection, creating the possibility to eventually be present in whatever we are doing. When we are present, we are connected to a foundation within ourselves that offers true security, a dimension free from past and future and the ebb and flow of events. This class explores being present in Self-Breema and in life, and includes discussion as well as practicing Self-Breema exercises.
Need help with Zoom? Click breema.com/zoomhelp
Instructors
Associate Director of the Breema Center
Ariadne is a Somatic Psychotherapist, with a private practice in the Rockridge area of Oakland. 
Her therapeutic style has been most informed by the practice and personal study of both Breema Bodywork® and Formative Psychology®. Breema supports using body-mind connection to begin to come out of unconscious and reactive movement through life, and instead live with more choice, availability, and an inner authority with which we can to respond to life. Formative Psychology has supported her...
Schedule