Image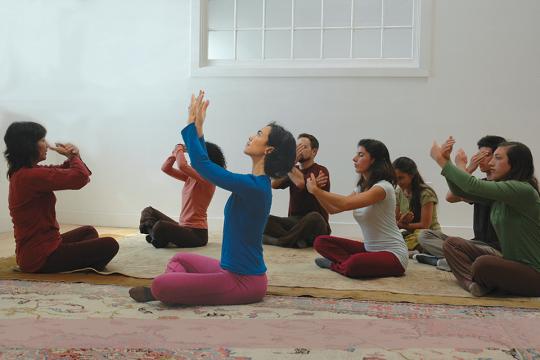 Online Self Breema Class via ZOOM
This online event begins at 9:00am PST, 12:00pm EST, 18:00 CET, 19:00 IST.
Class begins at 18:00 European Time, 19:00 Israel Time,

09:00 am Pacific Time
We open the "ZOOM" room a few minutes before the start. Please have a little patience. Thank you!
To participate, please click on the blue button ("Register here for the event")  and follow the ZOOM instructions.
Instructors

I am grateful to have been a student of Breema bodywork for over 30 years.  During this time I have also been an instructor at the Breema Center and a practitioner at the Breema Clinic.
As a student, I was struck early on by becoming present effortlessly during and after Breema classes. The experience of the present moment is like coming home; something that was missing before my discovery of Breema.  This experience of being present brings clarity of mind, quiet joyful feelings, and a...