Image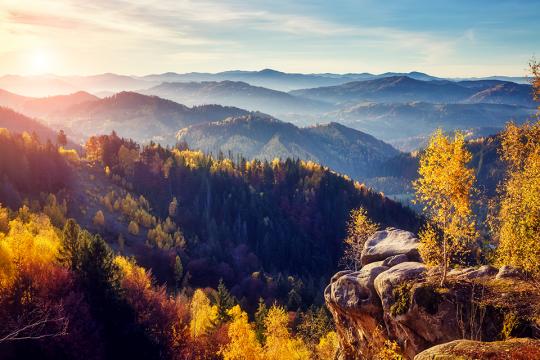 This online event begins at 7:00pm PST, 10:00pm EST, 4:00 CET (following day), 5:00 IST (following day).
This ongoing class series meets every Tuesday evening from 7–7:50pm Pacific Time. No charge.
The Nine Principles of Harmony are universal, based on the underlying unity of all that exists. Every one of the principles can support us to come to the present and live life more fully. Practicing Self-Breema helps us bring mind, body, and feelings together and familiarizes us with the taste of being present. Breema's Nine Principles support us to unify body, mind, and feelings while practicing Self-Breema, and eventually in any activity of our life.
   
The class will include Self-Breema exercises as well as discussion and questions about applying the Principles in the activities and interactions of our day.
Instructors
Associate Director of the Breema Center
Breema Center staff
Angela has been a professional counselor since 1991 and a Breema practitioner since 1998. She specializes in holistic behavioral therapy with groups, families, individuals, as well as education, training, and clinical supervision for therapists. 
Treating people with co-occurring mental health & emotional imbalances, addictions,  and relational/ behavioral health issues, has been the primary focus of her work for the past 25 years,  as well as incorporating wellness practices via the body...
Schedule