Image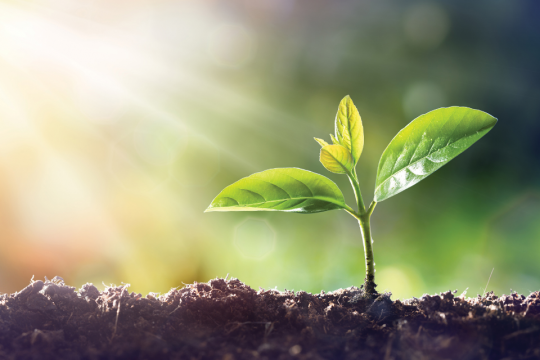 This online event begins at 9:00am PST, 12:00pm EST, 18:00 CET, 19:00 IST.
This class series meets Wednesday morning from 9-9:30am Pacific Time. No charge.
Self-Breema exercises offer us a tangible experience of "coming home" to the body—one that we can bring to all our daily activities. Harmony between our mind, feelings, and body is the key to a healthy life. In the mind, we are dispersed. In the body, we can be present. As we connect to the body, we are more fully able to participate in life.  Join us as we practice and experience the dynamic and harmonizing effect of Self-Breema. About Self-Breema: the exercises include gentle stretches, rhythmic movements, and distinctive postures, and range from energetic and playful to calm and contemplative. All exercises are practiced in comfortable clothing, while sitting, standing, or lying on the floor.
Need help with Zoom? Click breema.com/zoomhelp
Instructors
Breema Center staff
Breema Clinic practitioner
I am a Family Physician, and have been a Breema Practitioner and Instructor for over 20 years. I have found Breema's non-judgmental atmosphere to be invaluable in working with any health condition. I am consistently amazed at the effect of Breema bodywork, Self-Breema exercises, and Nine Principles of Harmony in increasing vitality, addressing acute concerns, and offering new templates for relating to body, mind, and feelings. I began working as a Practitioner at the Breema Clinic in 2002, and...
Breema Center staff
Breema Clinic practitioner
Susan Mankowski, LMT, BFA, is a Staff Instructor at the Breema Center in Oakland, CA since 2021. She currently teaches Breema Center Self-Breema online classes offsite in Wisconsin.
The meaning of Breema, which is "the activity of the body when I am present," has fueled my professional studies and embodied my life with a new essential posture for thinking, feeling, and moving.
Join me for personal Self-Breema classes live online, one-on-one, via Zoom. For your first free session...
Schedule