Image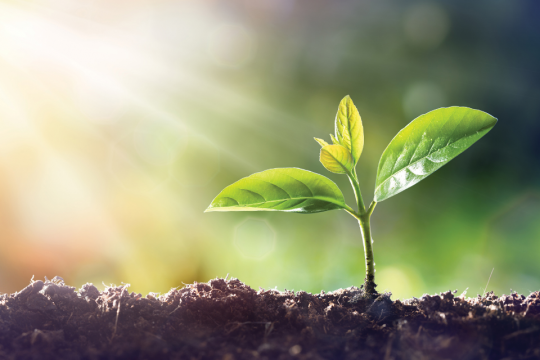 This online event begins at 9:00am PST, 12:00pm EST, 18:00 CET, 19:00 IST.
This class series meets Wednesday morning from 9-9:30am Pacific Time. No charge.
Self-Breema exercises offer us a tangible experience of "coming home" to the body—one that we can bring to all our daily activities. Harmony between our mind, feelings, and body is the key to a healthy life. In the mind, we are dispersed. In the body, we can be present. As we connect to the body, we are more fully able to participate in life.  Join us as we practice and experience the dynamic and harmonizing effect of Self-Breema. About Self-Breema: the exercises include gentle stretches, rhythmic movements, and distinctive postures, and range from energetic and playful to calm and contemplative. All exercises are practiced in comfortable clothing, while sitting, standing, or lying on the floor.
Need help with Zoom? Click breema.com/zoomhelp
Instructors

Breema Center staff
Breema Clinic practitioner
Birthe Kaarsholm RSMT, CMT is a staff instructor at the Breema Center in Oakland, California where she has taught and practiced Breema since year 2000. She is a Registered Somatic movement therapist and a certified Body-Mind Centering® practitioner and Laban/Bartenieff Movement Analyst®. With a life-long interest in working with the body, including physical theater, Body-Mind Centering and movement therapy, Breema's approach to seeing the body as a vehicle to raise our level of...
Breema Center staff
Laura Rawson LAc DACM CMT has been a Certified Breema Instructor and Practitioner for over 20 years. She is a Staff Instructor at the Breema Center in Oakland, CA, and teaches regularly on the West Coast and in the Midwest.
Schedule