Image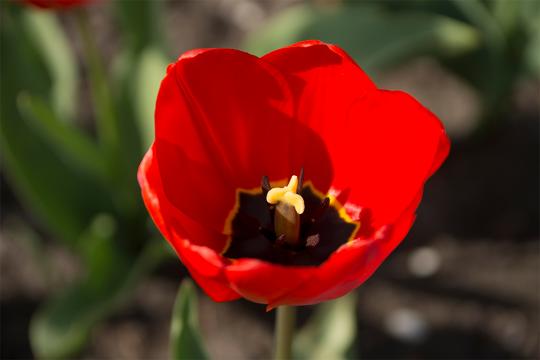 This online event begins at 7:00pm PST, 10:00pm EST, 4:00 CET (following day), 5:00 IST (following day).

This ongoing class series meets every Tuesday evening from 7–7:50pm Pacific Time. No charge.
Through practicing Self-Breema exercises and Breema's  Nine Principles of Harmony, we can develop the capacity to meet both life's challenges and joys with presence and harmony.  Working with connection to the body supports us to make Breema's philosophy practical and ultimately allows us to experience the taste of being present in any situation in life.
The class will include Self-Breema exercises as well as discussion and questions about applying this practical philosophy in the activities and interactions of our day.
Need help with Zoom? Click breema.com/zoomhelp
Instructors
Breema Center staff
Roxanne Caswell, CMT, is a Staff Instructor at the Breema Center in Oakland, CA, since 1991. She maintains an active international teaching schedule.
Join me for personal Self-Breema classes live online, one-on-one, via Zoom. For your first free session, click "Send message" and let me know when you would like to schedule one.
Blogs by Roxanne Caswell
A New Posture for Life is Needed for New Thinking, New Feeling ~ January 3, 2019

I began studying Breema in 1995, in conjunction with my studies as a Barefoot Shiatsu bodyworker. Breema is at the core of my professional work (I am also a licensed massage therapist), and supports my daily activities for a more harmonious and conscious experience of life. I am eternally grateful for the 9 Principles as guiding tools to navigate and understand existence. Breema's philosophy and practical application supports me to connect to the meaning and purpose of my life, in which I find...
Schedule