Image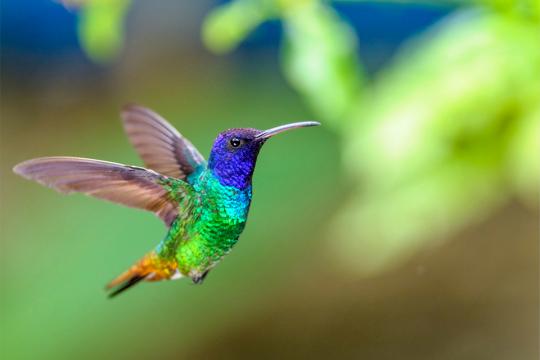 This online event begins at 9:00am PST, 12:00pm EST, 18:00 CET, 19:00 IST.

There's always a step we can take to move towards greater balance—physically, mentally, or emotionally. By practicing body-mind connection, we establish a harmonious relationship with the body that can guide us towards a new way of moving, thinking, and feeling and greater health, energy, and vitality.Self-Breema exercises offer a complete repertoire of movement, accessible to everyone, that supports us to "come out of the mind and into the body."  This is a powerful catalyst for health.
Instructors
Breema Center staff
Roxanne Caswell, CMT, is a Staff Instructor at the Breema Center in Oakland, CA, since 1991. She maintains an active international teaching schedule.
Join me for personal Self-Breema classes live online, one-on-one, via Zoom. For your first free session, click "Send message" and let me know when you would like to schedule one.
Blogs by Roxanne Caswell
A New Posture for Life is Needed for New Thinking, New Feeling ~ January 3, 2019

Breema Center staff
Alexis Mulhauser has 20 years of experience studying and teaching movement, including Breema, Yoga, martial arts, and dance. She is a Breema Instructor and Self-Breema Instructor at the Breema Center in Oakland, CA, and teaches Nia dance classes online, and private Self-Breema sessions via Zoom. By applying Breema and the 9 Principles of Harmony in her professional path as a movement educator, Alexis has found Breema to be an essential tool to support and nourish her daily life, and wishes to...
Schedule