Image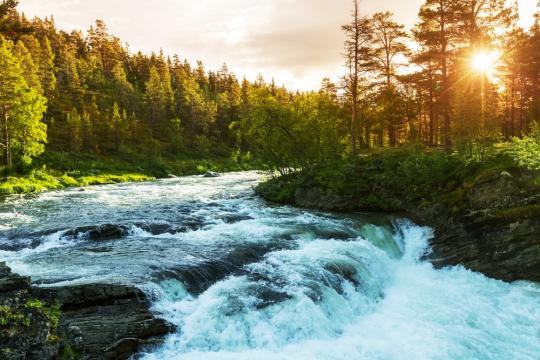 Spring Series 2: Class 4
Our greatest satisfaction is discovered when we move in harmony with Existence. In those moments when our three centers – mental, emotional, and physical – are coordinated and functioning in a unified way. Breema offers a practical, step by step path that leads us out of the separated and reactive level of life and towards a more substantial taste of being present.
Please join us in this five-part series as we explore what it means to move and to be in harmony with Existence.  All classes will include instruction in Breema partner bodywork sequences, Self-Breema exercises, body-centered meditation, and Breema's Nine Principles of Harmony. No prior experience is needed.
Hours can be applied to the Breema Center's Practitioner Certificate Program.
CEs available for massage therapists, bodyworkers, and other health professionals.
Transfer credit hours
2.0
Instructor

Matthew Tousignant, M.A., CMT holds degrees from Harvard University and the California Institute of Integral Studies. A Certified Breema Practitioner and Instructor, he currently teaches Breema extensively in the U.S. and Europe. Matthew's body-centered therapeutic work, based out of Lambertville, New Jersey, combines the universal wisdom of Breema with a practical knowledge of psychology to connect others to their unique potential as human beings.
"In the session, I represent acceptance...