Image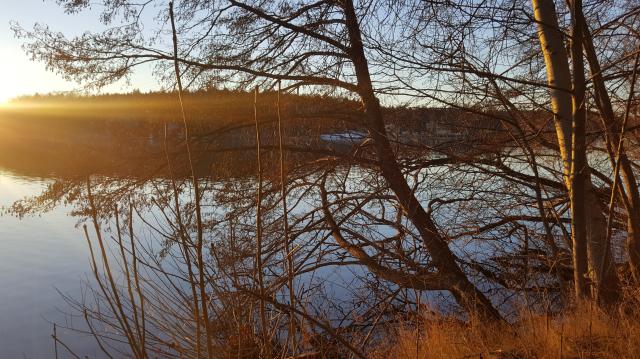 Gratis prova på kväll! Anmälan till SV stockholm, Elin: elin.lonn@sv.se, 0720-90 25 98
Den här klassen planeras sedan att fortsätta under 5 veckor på måndagskvällar kl 18.00 - 19.30. Vi kommer att göra både stående och sittande samt ibland liggande Själv-Breema rörelser.  Rörelserna har olika karaktär med t ex klappar, stretchar och strykningar. Vissa övningar är snabba och rytmiska medan andra är lugna med stilla positioner. Under de 5 veckorna blir det många tillfällen till repetition och tid för övningarna att "sätta sig" i kroppen.
Med hjälp av rörelserna leder vi uppmärksamheten till andningen och kroppens tyngd och på så sätt fördjupas närvaron och kontakten med kroppen. Övningarna blir dessutom ett fint tillfälle att bekanta sig med Breemas nio  principer för harmoni. Principerna kan du sedan ha med dig i vardagen som en hjälp att bättre lära känna dig själv och för att bli mer närvarande i ditt dagliga liv.
Instructor
I started learning Breema in 1999 and became a practitioner in 2004. I'm interested in movement and in using the body as an aid to being present and raising my level of consciousness. Breema supports me in this. I also work with Qigong, Tai Chi, Taktil massage and Reconnective Healing.