Image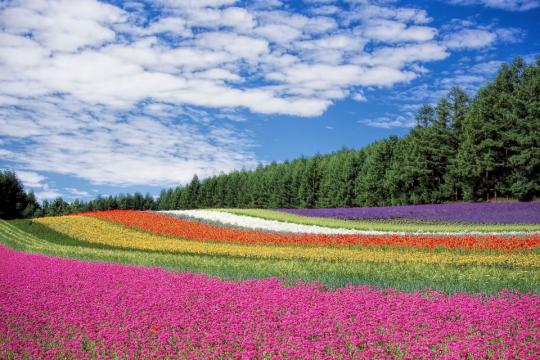 This online event begins at 9:00am PDT, 12:00pm EDT, 18:00 CEST, 19:00 IDT.

Self-Breema exercises show us how to to move through life while remaining connected with the body and to our natural reservoir of energy and vitality. They introduce us to the Nine Principles of Harmony and the possibility of a direct experience of harmony and presence in any activity of daily life. Join us online to experience and learn a satisfying and enlivening repertoire of Self-Breema exercises to increase balance and harmony in your life.
Instructors
Breema Center staff
Breema Clinic practitioner
Arlie began receiving Breema bodywork sessions in 1994 and soon after became a Certified Breema Practitioner and Instructor. Since then, she has dedicated her efforts to teaching and reaching more people with the essential, transformative method that Breema offers, via classes, workshops, and private sessions. Over the years, she has studied and traveled with a keen interest in expanding her experience and understanding of many traditional healing methods with native peoples, shamans, medicine...

Breema Center staff
Breema Clinic practitioner
Susan Mankowski, LMT, BFA, has been an Certified Breema Practitioner and Instructor in Santa Cruz, the Breema Center, and throughout the United States for over two decades. She has been a Staff member and Instructor at the Breema Center since 2012. Currently she is located offsite in Wisconsin.
Always and everywhere, we have the possibility to come to unity with all that exists.

From Your Home Is the Entire Cosmos by Jon Schreiber

As early as I can remember, I wanted to connect to...
Schedule