Image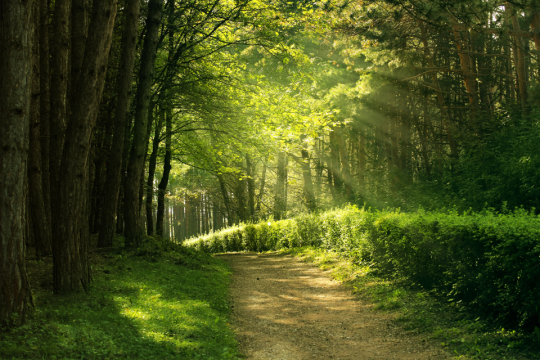 This online event begins at 9:00am PST, 12:00pm EST, 18:00 CET, 19:00 IST.
---
Breema views the Earth as a school in which every event we go through has the potential to be an experience through which we can learn about ourselves and nurture our essential aspect. In this workshop, we will explore the possibility of bringing body-mind connection and the taste of being present into every part of our lives. Rather than reacting automatically to the events of life, we can respond intentionally from a more balanced level of ourselves, which saves energy and allows it to be used in a productive manner.
In this workshop, we will use presentation by the instructors and discussion among the participants, with Self-Breema exercises as a support, to explore bringing the Breema principles and body-mind connection to our daily lives. We will look into how to benefit from life's various challenges so that they become opportunities for growth in self-understanding.
No prior experience needed. The exercises are accessible for people of all degrees of strength and flexibility.

Need help with Zoom? Click breema.com/zoomhelp
Instructor

Pari Schneider is the organizer of the Breema Center's International Intensives in Germany, and  directs several Practitioner certification groups in Germany.
He founded the Breema-Seminarhouse in Bühl-Baden and has been extensively instructing and presenting Breema in workshops and at conferences worldwide since 1990. 
For the past 25 years, he has led  workshops with Prof. Dr. med. Luise Reddemann on Breema and self-care.
Schedule