Image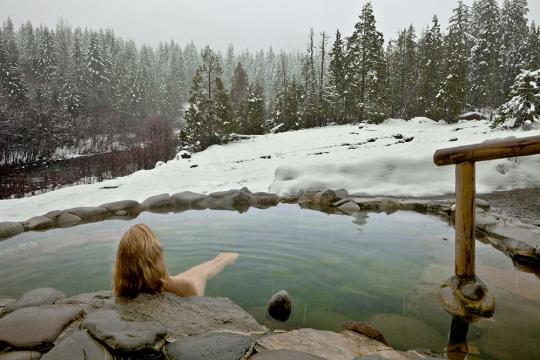 ---
Breema offers essential support to let go of our habitual, fragmented ways of thinking, feeling, and moving, allowing us to experience our mind, feelings, and body working together in harmony. This invites balance in our relationship to ourselves, to others and to all life.
Breema bodywork, Self-Breema exercises, and the Nine Principles of Harmony are natural expressions of the unifying principle of Existence. They provide ideal support for practicing body-mind connection and the art of being present.
This weekend retreat will inspire, invigorate, and refresh your life! 
Schedule:
Friday dinner through Sunday lunch
Cost:
$200 ($175 if registered by 2/1) plus Breitenbush lodging
CE:
10.5 hours CE available for LMTs
Register:
Call Steve at 541-914-4162 for more information or email [email protected]
Transfer credit hours
10.0