Image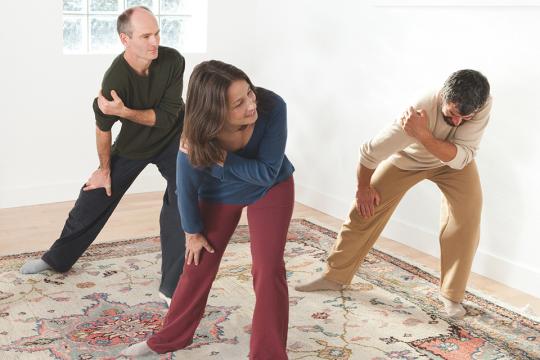 This online event begins at 10:30am PST, 1:30pm EST, 19:30 CET, 20:30 IST.
Life is full of challenges and difficulties. To meet these in a way that increases our energy, clarity, and appetite for life, we need a new approach to living. When we let go of our fixed ideas and beliefs about like and dislike, we begin to relate to life as a process of learning and discovery rather than a series of events we are trying to control and manipulate. Cultivating this flexibility in face of life's challenges gives us resilience, inner strength, and a taste of our potential. In the midst of the chaos, we are connected to our center. Breema introduces us to this through body-mind connection, a dimension in ourselves free of reaction. Working with the Nine Principles of Harmony, that dimension becomes the foundation for a new way of life.
CE available: 1.5 hours
The Breema Center is approved to offer continuing education for massage practitioners and bodyworkers by the NCBTMB (#145251-00). If you're interested in CE for this class, please email [email protected] for important details.
Registration:
The registration button above will enable you to register once and attend any or all of the seven workshops. You can attend one workshop or the whole series, with or without attending our regular weekly Self-Breema classes.
Instructors
Schedule