Image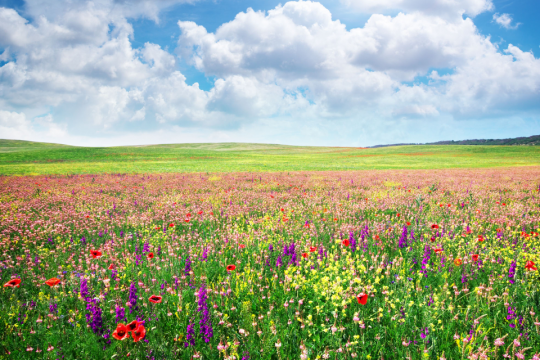 This online event begins at 7:00pm PST, 10:00pm EST, 4:00 CET (following day), 5:00 IST (following day).
---
Join us for our Online Winter Workshop Series in the PNW US! Feb 1st—Mar 8th each Monday 7-8pm PT!
Self-Breema exercises are movement sequences that support the body's vitality, increase the availability of the mind, and nurture our true feelings. Practicing Self-Breema provides a way to restore balance to whatever state we find ourselves in. The exercises can help us overcome lethargy by increasing our energy, or relieve stress by releasing tension.
On a more essential level, as our body, mind, and feelings work together with the aim of participating fully in the movements, we may experience a deep sense of being present, a new way of relating to ourselves and everything around us, and a glimpse of the potential and purpose of our lives.
Each week throughout the series, we'll explore a topic that supports us to bring more harmony and meaning into our personal and professional lives.
The topics for this series include:
Feb 1st—Real Giving Is Real Receiving
Feb 8th—Coming Home to Myself
Feb 15th—Real Understanding Is Self-Understanding
Feb 22nd—True Nourishment Is in This Moment
Mar 1st—Unifying the Heart and Mind
Mar 8th—A New Posture Towards Life
CE available: 1.0 hour
The Breema Center is approved to offer continuing education for massage practitioners and bodyworkers by the NCBTMB (#145251-00). If you're interested in CE for this class, please email [email protected] for important details.
 
Schedule