Image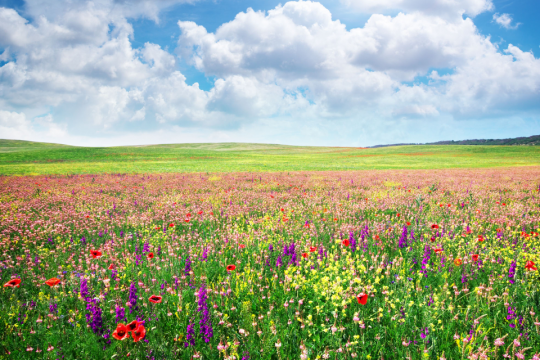 This online event begins at 10:00am PST, 1:00pm EST, 19:00 CET, 20:00 IST.
In the US this day is called Thanksgiving. Traditionally it is a day for eating a lot of food to celebrate giving thanks. We invite you to take time during this day of gratitude to experience the nourishment of coming home to your self through body mind connectivity that can be found in a practice of Self-Breema exercises. Our virtual circle/classroom offers this opportunity to be with yourself, video and audio turned off for the duration of the class, and know that you have a body, while practicing simple and nourishing movements presented by three instructors from the Pacific Northwest.
---
To support the direction of being present and in harmony, we are offering an online Self-Breema class. You can join us from anywhere in the world. 

If you are unsure about how to use zoom then send me a message and I can help. Otherwise click the "Register" button above and you'll be directed to register for the class. Once you register, you can use the same link to attend the ongoing Thursday class each morning at 10am PT.

Click the link around 9:50 to join the class and say hi before we start. It really is a wonderful support to do Self-Breema together! Take care.
Schedule