Image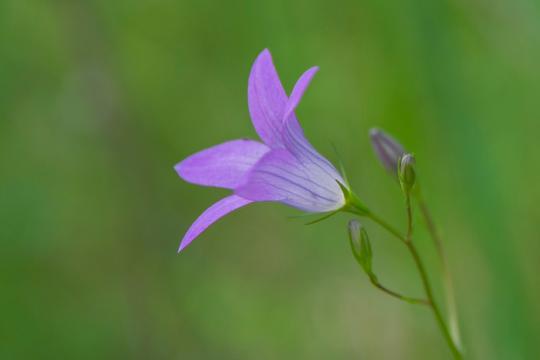 Self-Breema online class
This online event begins at 11:30am PDT, 2:30pm EDT, 20:30 CEST, 21:30 IDT.
This ongoing series meets on Mondays @ 7:30pm on June 8th, 15th, 22nd, 29th and July 6th.
We invite you to join us for this series of Self-Breema classes to support health, vitality and presence in your life. 
Practicing these gentle exercises support us to be more present, both in the moment and in our daily life. Self-Breema are both nurturing and energizing, offering greater physical flexibility, vitality, mental clarity and emotional balance.
"You become healthier when you connect to the instinctive wisdom of your body, the natural presence in your feelings and to consciousness, instead of the ordinary  associative thoughts of the mind. When body, mind and feelings are united we become more vital."   - Real Health Means Harmony With Existence, Jon Schreiber
Note: The class starts at 7:30pm London Time, which is 11:30am PDT (Pacific Daylight Time), 9:30pm IDT (Israel Daylight Time), or 8:30pm CEST (Central European Summer Time).
Need help with Zoom? Click breema.com/zoomhelp
Instructors
Ana Rose has over 15 years experience practising and teaching holistic therapies, yoga and bodywork, including Breema. She is a Certified Breema Practitioner and Self-Breema Instructor in Suffolk, UK.
Breema Center staff
Angela has been a professional counselor since 1991 and a Breema practitioner since 1998. She specializes in holistic behavioral therapy with groups, families, individuals, as well as education, training, and clinical supervision for therapists. 
Treating people with co-occurring mental health & emotional imbalances, addictions,  and relational/ behavioral health issues, has been the primary focus of her work for the past 25 years,  as well as incorporating wellness practices via the body...