Image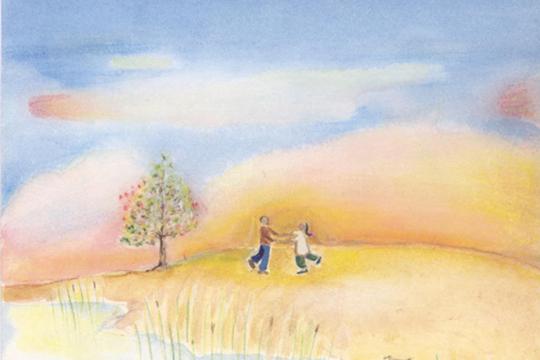 Online Self-Breema Class

Note: The class starts at 8:30am PT (Pacific Time), which is 18:30 IT (Israel Time), or 17:30 CET (Central European Time). No charge.
Self-Breema is simple somatic support for increasing harmony in your relationships with yourself and with others. By coming to the body, remaining with its activity, and using the Nine Principles of Harmony, we nurture balance and a present-centered connection to that within us which inherently is grateful and open to life. 
Need help with Zoom? Click breema.com/zoomhelp
Instructors
Breema Center staff
Angela has been a professional counselor since 1991 and a Breema practitioner since 1998. She specializes in holistic behavioral therapy with groups, families, individuals, as well as education, training, and clinical supervision for therapists. 
Treating people with co-occurring mental health & emotional imbalances, addictions,  and relational/ behavioral health issues, has been the primary focus of her work for the past 25 years,  as well as incorporating wellness practices via the body...
Ariadne is a Somatic Psychotherapist, with a private practice in the Rockridge area of Oakland. 
Her therapeutic style has been most informed by the practice and personal study of both Breema Bodywork® and Formative Psychology®. Breema supports using body-mind connection to begin to come out of unconscious and reactive movement through life, and instead live with more choice, availability, and an inner authority with which we can to respond to life. Formative Psychology has supported her...