Image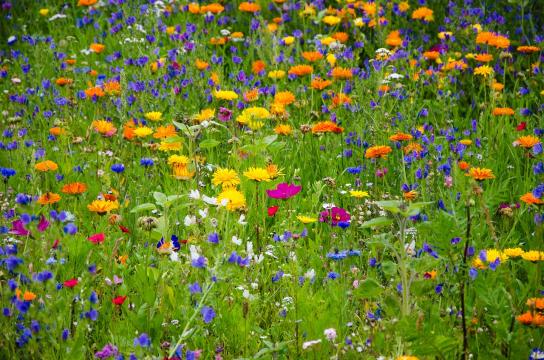 This online event begins at 11:00am PDT, 2:00pm EDT, 20:00 CEST, 21:00 IDT.
Note: This class is part of the ongoing Sunday Self-Breema class. There is no need to register again if you have registered for that class. No charge.
It is possible to see there are two main postures we can have in relating to life.
One is that life is a series of events that are happening to us. We relate to others as being separate from ourselves. We are constantly trying to secure ourselves, while rushing to stay ahead of the next random happening, which will subject us to outcomes beyond our control.
The other possibility is to see life as support, moment after moment, through the taste of being present. With this posture, we recognize we are constantly supported by life, by everybody and everything that surrounds us, and develop a genuine desire to support that which is supporting us.
Breema bodywork, Self-Breema exercises, and the universal Nine Principles of Harmony offer a possibility to be present in our lives—to really taste life, moment after moment.
CE available: 1.0 hour
The Breema Center is approved to offer continuing education for massage practitioners and bodyworkers by the NCBTMB (#145250-00). If you're interested in CE for this class, please email [email protected] for important details.
Need help with Zoom? Click breema.com/zoomhelp
Instructors
Schedule