Image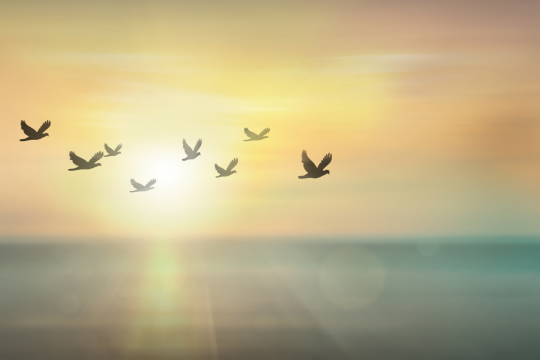 This online event begins at 9:00am PST, 12:00pm EST, 18:00 CET, 19:00 IST.
---
---
Participate in International Breema Week: A New Posture Towards Life
Find a full list of online, in-person, and international events here:
Inspirations and Interviews for each day:
Find inspiration, a Self-Breema video, and an interview with Breema Instructors speaking about how the practice of Breema supports their daily lives. To receive daily inspirations by email, signup here:
New Student?
Practice the highlighted Self-Breema exercise for this class:
Schedule