Image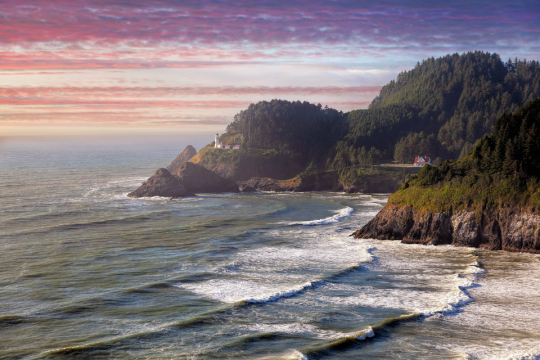 ---
Breema bodywork, Self-Breema exercises, and Breema's universal philosophy support unification of body, mind, and feelings, and the growth of consciousness that allows us to navigate life's challenges more harmoniously. As we learn, through direct experience, the meaning and value of being present, we begin to let go of our conditioned perceptions and ideas of separation, and move towards unity and self-understanding.   
We're excited to invite you to our first Breema Weekend Workshop in Yachats Oregon. Friday Evening Introductory Workshop is free.
Schedule:
Friday evening through Sunday evening
Fri      7:00pm-9:00pm   
Sat    9:00am-12:00pm & 2:30pm-5:30pm
Sun   9:00am-12:00pm & 1:30pm-4:30pm
Lodging includes kitchenettes so bring food if you wish. Otherwise, restaurants vary in the area.
Cost
To be determined
Lodging & Registration
Call Steve at 541-914-4162 for more information or email breemaworkshops@gmail.com.
CE:
CE available for LMTs